Production
A unique terroir
The Mekong Delta
Our fruit processing ateliers are in Can Tho, in the Mekong Delta, heart of the richest orchards of Vietnam, in order to be close to the fruit growers. The Mekong delta is the rich orchard of Vietnam and Cambodia thanks to sufficient water, quality of land and sun all the year round.
Our location helps us build trust with local farmers through long-term and transparent relationships. We are responsible to train the family-owned farms to respect environmental agriculture practices and our sourcing team is committed to examine the farms and select only the best fruits.

The characteristics of a fruit variety, the land, the rain, the level of a ripening and the balance between sugar and acidity highly influence the aromatic profile of a juice or a jam. We are looking for the best fruit varieties. Thanks to reliable partnerships, growers know our requirements in terms of varieties, ripeness, colouration and organoleptic qualities.

We also participate in the preservation of specific varieties such as the Vietnamese wild mango, by planting new trees at our partners farms.
The Highlands of Vietnam
Coffee is a seasonal product. The way we source coffee is always driven by sourcing locally, selecting quality and working sustainably.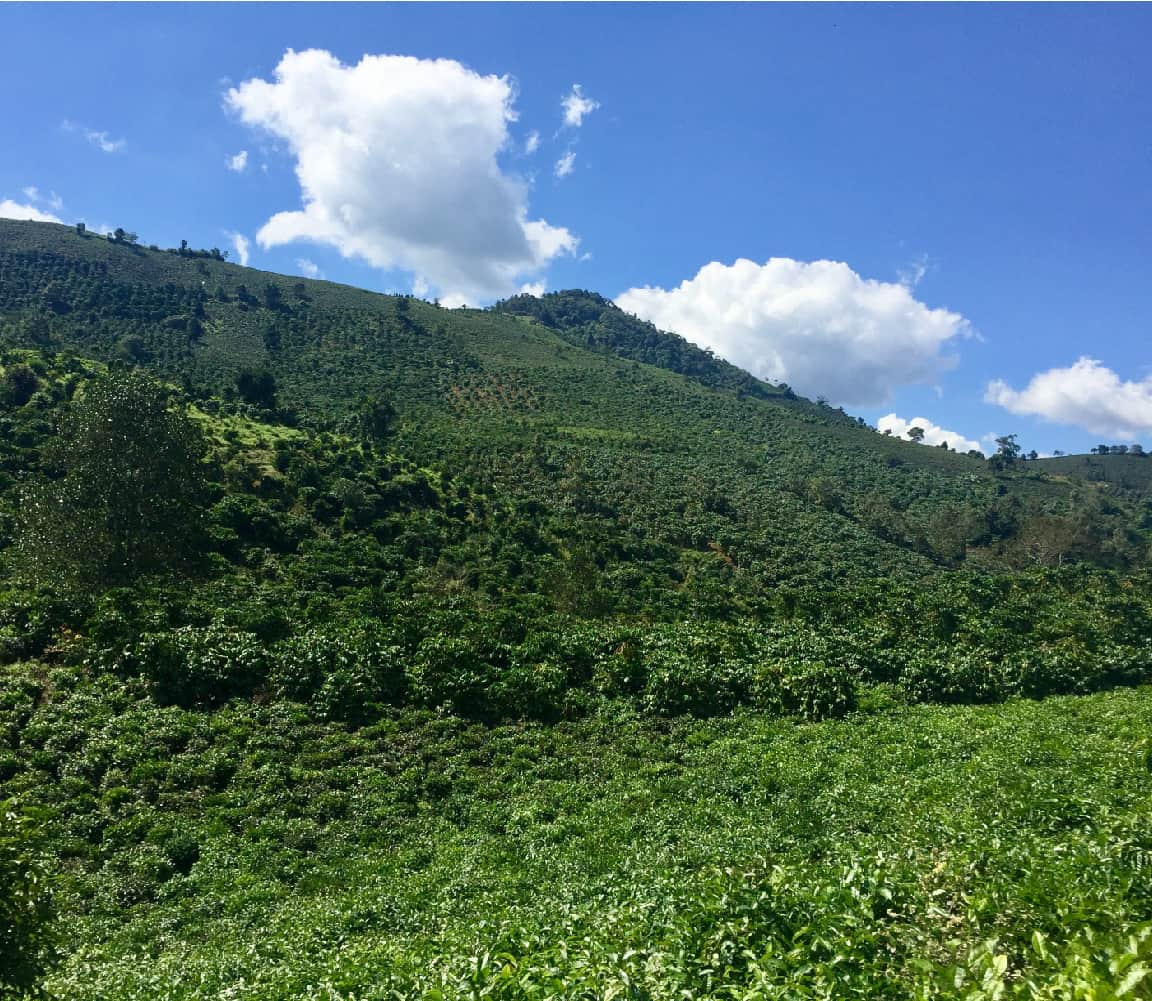 We select coffee beans harvested in the Vietnamese Highlands at different times of the year. Our dedication to great tasting coffee means we want to bring you coffee when it's at it's very best. This freshness comes from two different aspects of our philosophy, the green coffee we source and the roasted coffee we sell. Only selling very fresh coffee is an integral part of ensuring our passion for quality.