Production
Hand-crafted
Attention to detail
We believe in a daily commitment to attaining the utmost aromatic expression of each creation/juice or jam.
Attention to detail means carefully choosing with the farmer the best period to harvest, handpicking the fruits, and sampling and tasting the fruit.

The fruits are processed during the period of their natural ripeness at our production site. Our priority is to work with fruits harvested at the right season in order to conserve their organoleptic properties.
Bean-to-cup
We are true craft roaster.
The senses of sight, smell, sound and touch form are the foundations of craft roasting.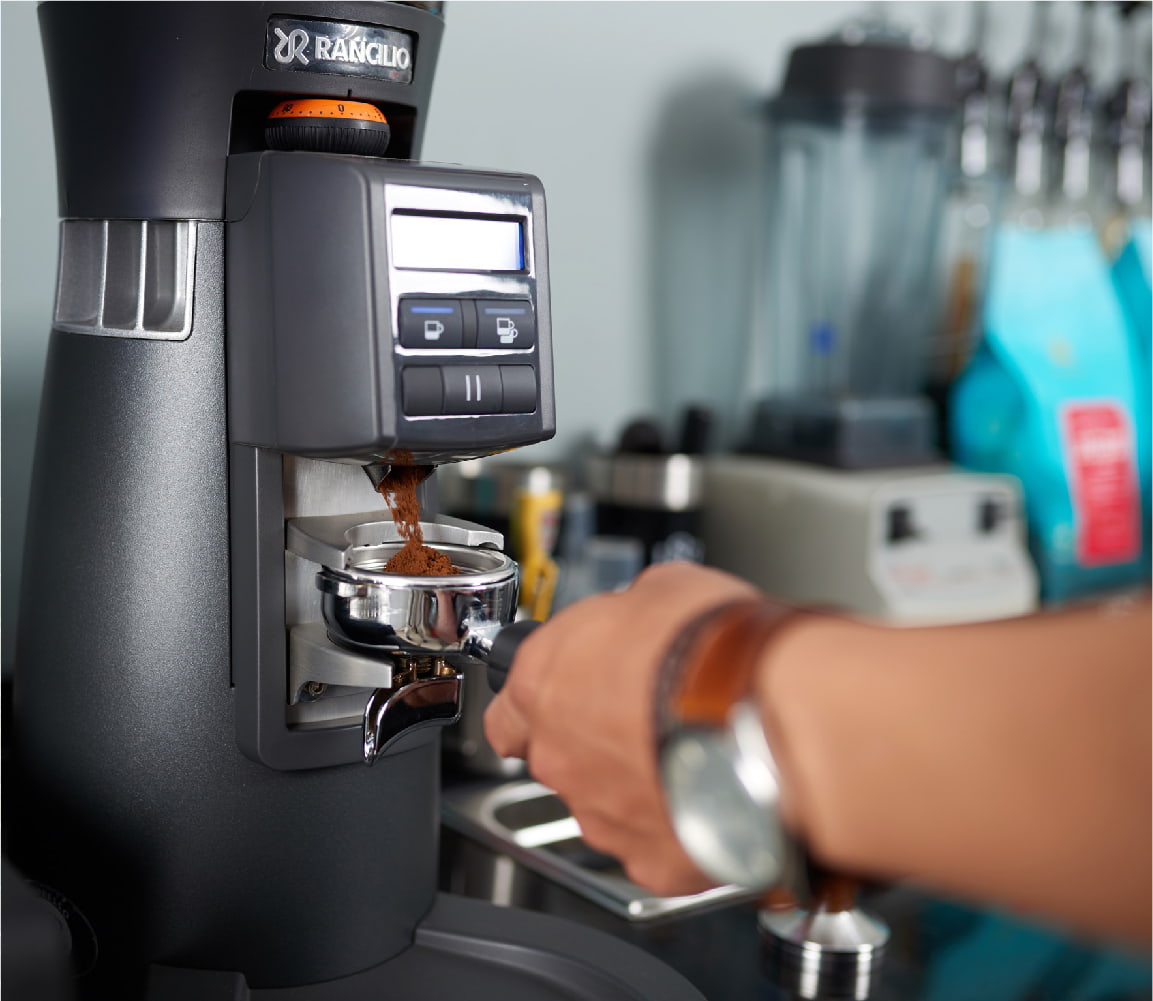 We take the upmost care in sourcing great speciality coffee and we make sure that the quality of the beans is preserved when we roast. This means roasting every lot we source in a unique way that brings its very own intrinsic quality to the fore.

At our roastery in Can Tho, hand roasting to order in small batches keeps the coffee we sell as fresh as possible. We use traditional French blending & roasting techniques to create rich, intense tastes. We want to make sure the aromatics are still at their peak when you buy our beans; that the taste and flavour descriptions remain true; that they shine through beautifully in your brew.

More, we cup every single production roast to make sure you get a consistent, flavour rich and tasty brew every time.